The company
Mascarell Semillas is a producer and marketer of seeds in constant evolution. Since 1920, we have been incorporating innovative technological advances into our traditional production system in order to meet the demands of consumers.
We have 3 production centers in Valencia, Andalucía and Castilla León with more than 100 hectares and the most modern production systems that allow us to take advantage of the weather conditions that best adapt to the varieties we produce.
All the areas of our company follow rigorous protocols to guarantee an excellent final product and in accordance with the current regulations established by the official control and certification bodies.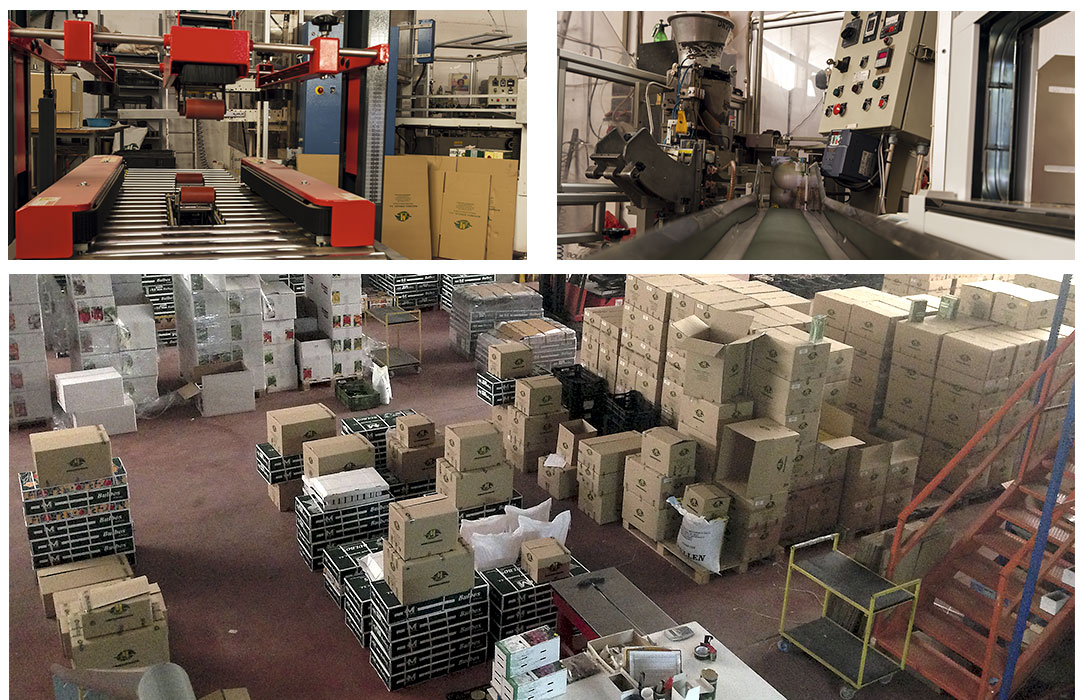 Quality and innovation
Committed to our work, we have managed to combine experience and innovation to offer a quality product adapted to the current market needs.
Our goal is to offer the final consumer the best horticultural, ornamental, turfgrass, legume and forage seeds produced from varieties selected by our improvement technicians.
We develop R & D & i projects aimed at obtaining varieties with a high level of purity and resistant to adverse conditions, as well as seeds with high germination rates, with which to obtain good harvests.
Our concern is to offer our customers the best varieties, in the formats and presentations they need. For this we have a commercial department whose objective is advice, after sales assistance and the promotion of all the news that our catalog of products incorporates.